INSPIRATION
Our team is inspired by the possibilities of the gaming frontier. We are looking to innovate and push the limits of new technical opportunities as well as derive creative and original solutions. Three Gates Studios is all about creating new and innovative games that engage players and deliver memorable experiences.
TEAM
We are a group of experienced cross-disciplinary game development veterans. Before coming together in 2011 to focus on creating great games our team members have worked on a variety of projects from AAA games and large scale simulations to 3D visualization and animated films.
MISSION
The mission of Three Gates Studios is to conceive, develop and produce high quality core gaming entertainment experiences that players cherish and distribute them in a variety of revenue models on a global scale.
Three Gates is always on the lookout for talented people that are intrinsically motivated to make great games. If you enjoy working with a group of dedicated team members to create great player experiences then feel free to contact us.
Three Gates is currently looking for game programmers and game artists for internship spots which are available for January 2020.
Current open positions
Please submit your resume for review to info@threegates.se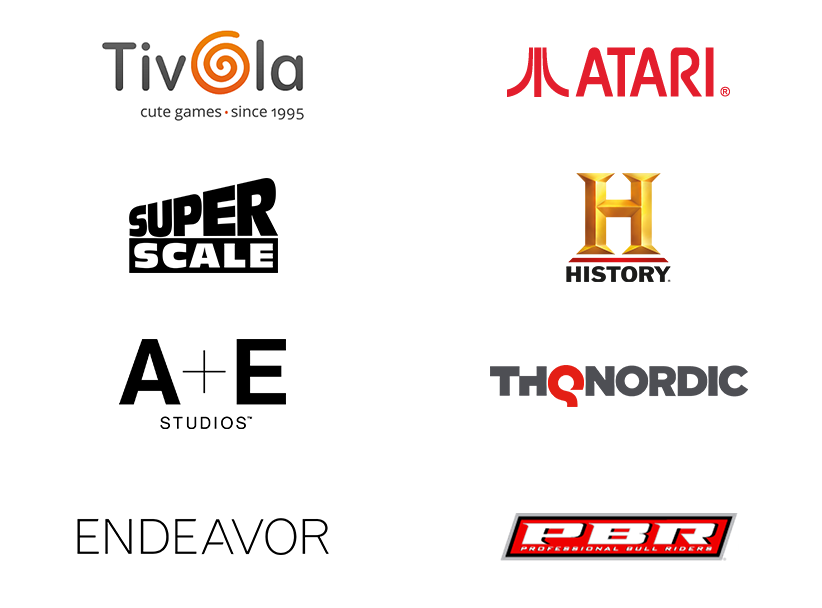 Three Gates Studios is always looking for new partners that have expertise and strength in publishing, monetization, distribution and have access to an established user base.
For investor relations and press questions please contact:
E-mail: ir@threegates.se
All other inquiries:
E-mail: info@threegates.se
Address:
Three Gates AB
S:t Hansgatan 35
621 56 Visby